Welcome!
I am Jack, the founder of Cancha. Our Blog is all about travel, adventures, and sporting experiences like no other, with some helpful guides along the way to get the most out of your favourite activities. Follow along for all our adventures.
Read our story
Our Mission
We believe in pursuing your passions and seeing more of the world, because every adventure is unique. Shop the world's most customizable travel bags, made for athletes, by athletes. 
Shop The Range
---
The Best Accessories for Travel in 2023
Being able to travel properly can be one of life's greatest pleasures, whether you're traveling alone or with family and friends. This is especially true now, after two years of staying put. To travel well, though, what does it mean?
We'd say it involves minimizing hassle, packing just what you need, and, of course, traveling securely. It also requires adhering to CDC recommendations and being aware of the ongoing geopolitical activity wherever you've been and may be going.
Packing cubes technique for packing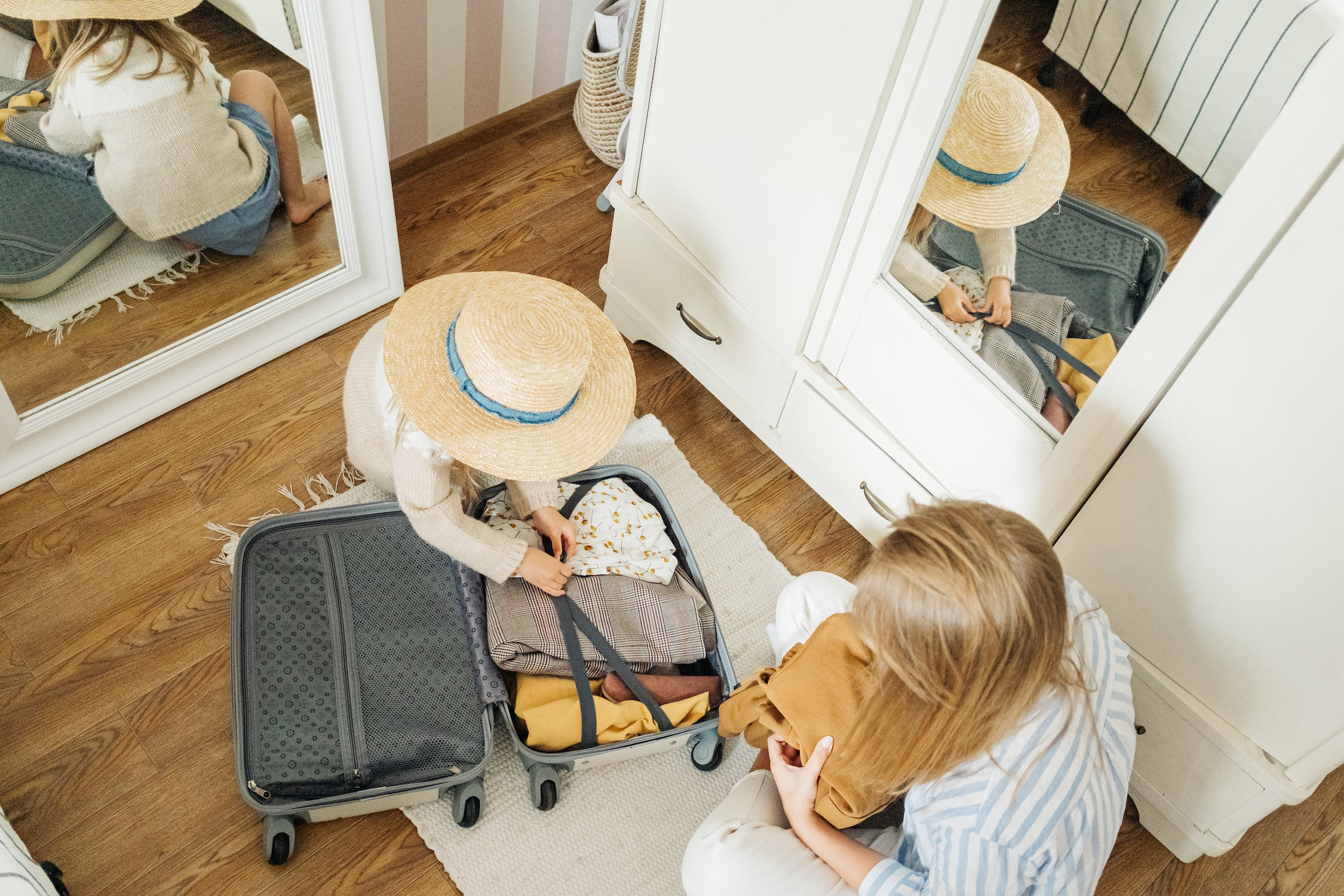 A well-packed bag is one that has everything you actually need, but less than you believe you need.
You'll have more freedom if you can fit everything in one carry-on bag and one personal item rather than checking a bag or two. Remember that it's essential that the things you bring must be not be taking up too much space.
Every trip is an experience to cherish for frequent travelers like you, and if you're looking for the best travel accessories to bring to your upcoming trip then we got you covered today.
For peace of mind here is a packing list (TSA Approved) you should include in your travel kit if you're wanting to travel:
Travel documents with travel insurance

Hand sanitizer

Sleep mask or eye mask

Neck pillow

Toiletry bag that is water resistant

Travel adapter

Credit cards

Mobile Phones, and laptops - with RFID blocking

Water bottles
To uncover the best reliable travel aids, we poured hundreds of hours into research. We tested dozens of products, and collated some of the the coolest and most useful travel items out there today. Read on to find out more!
The Best Travel Accessories to bring with you
Cancha Day Bag XL - Best Travel Bag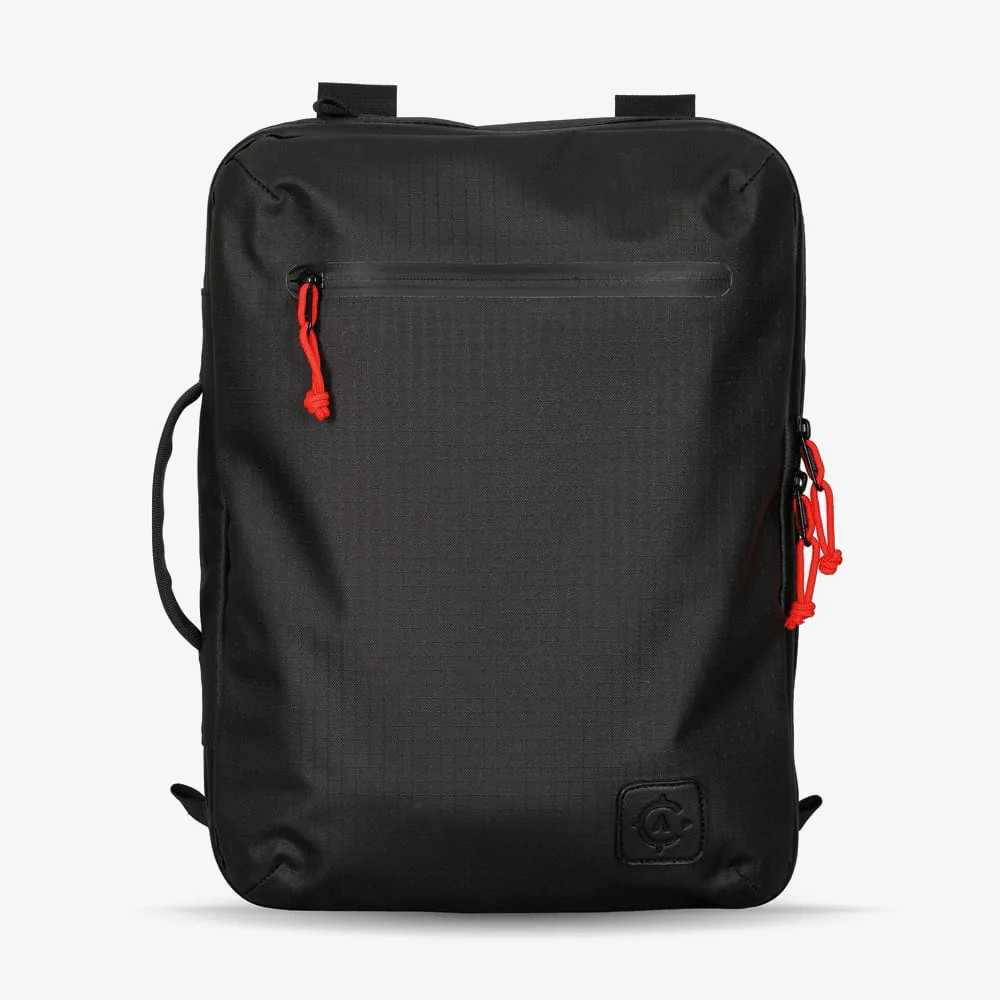 For commuters who are constantly on the go, the Day Bag XL is a multifunctional 4-way accessory. Truly the best travel accessory to bring on your next trip.
Through it's unique design it can be quickly converted into a small backpack, a professional-looking brief, and finally a shoulder bag for everyday use. So wherever you travel, you will always be ready for the occasion.
What's best? You can effortlessly carry it along with you on your regular exercise and work routine because it attaches to your favorite Cancha racquet bag or backpack.
Additionally, the 180-degree opening enables quick organizing like a suitcase when you need to get anything quickly.
Carry On Backpack Cotopaxi Allpa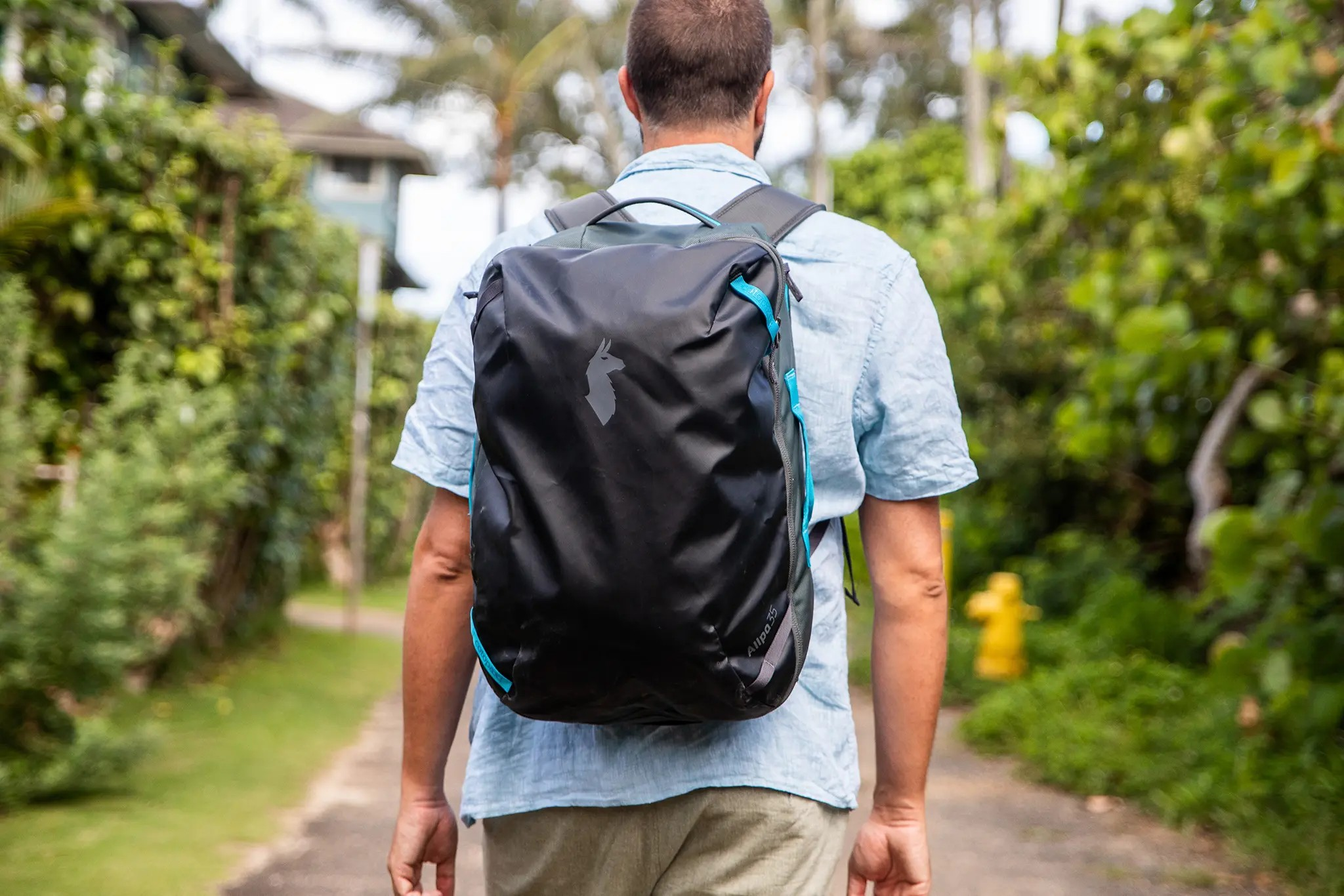 The Cotopaxi Allpa 35L is a terrific all-purpose bag for any traveler who is committed to packing little or for a smaller person who wants less to carry because it has a simple-to-pack clamshell design and highly adjustable straps.
This bag has handles on all four sides, making it simple to pick up no matter where you've put it, and the Allpa's straps are curved to accommodate persons with large or small chests securely.
Although the design is not specifically gendered, our female tester immediately noted the improvement.
Luggage Scale & Luggage Tags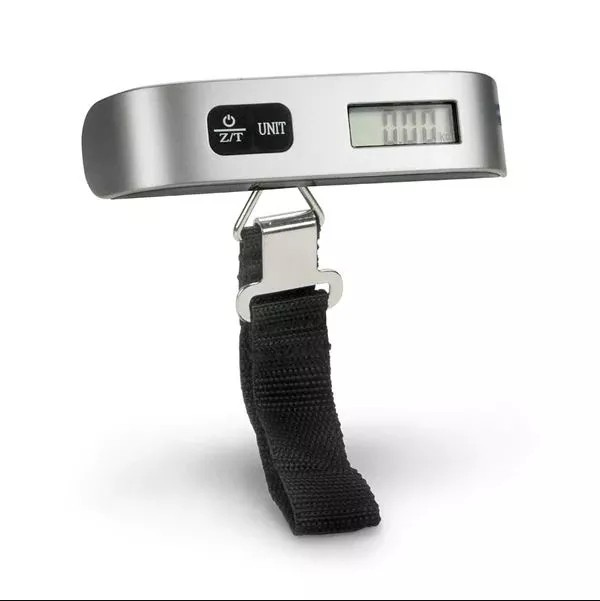 A digital luggage scale can give you additional piece of mind because it will inform you of the weight of your bags before you get to the check-in counter.
Ovener Silicone Luggage Tag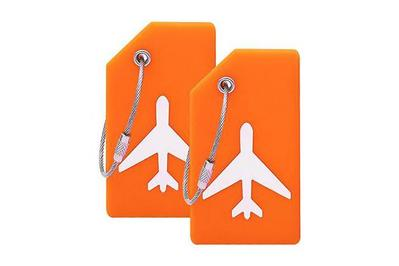 A decent luggage tag ought to be robust, easy to use, and covert. In the end, a luggage tag should make it simple and quick for someone to return your belongings to you, and it should be durable enough to endure being repeatedly thrown onto conveyor belts.
Compression socks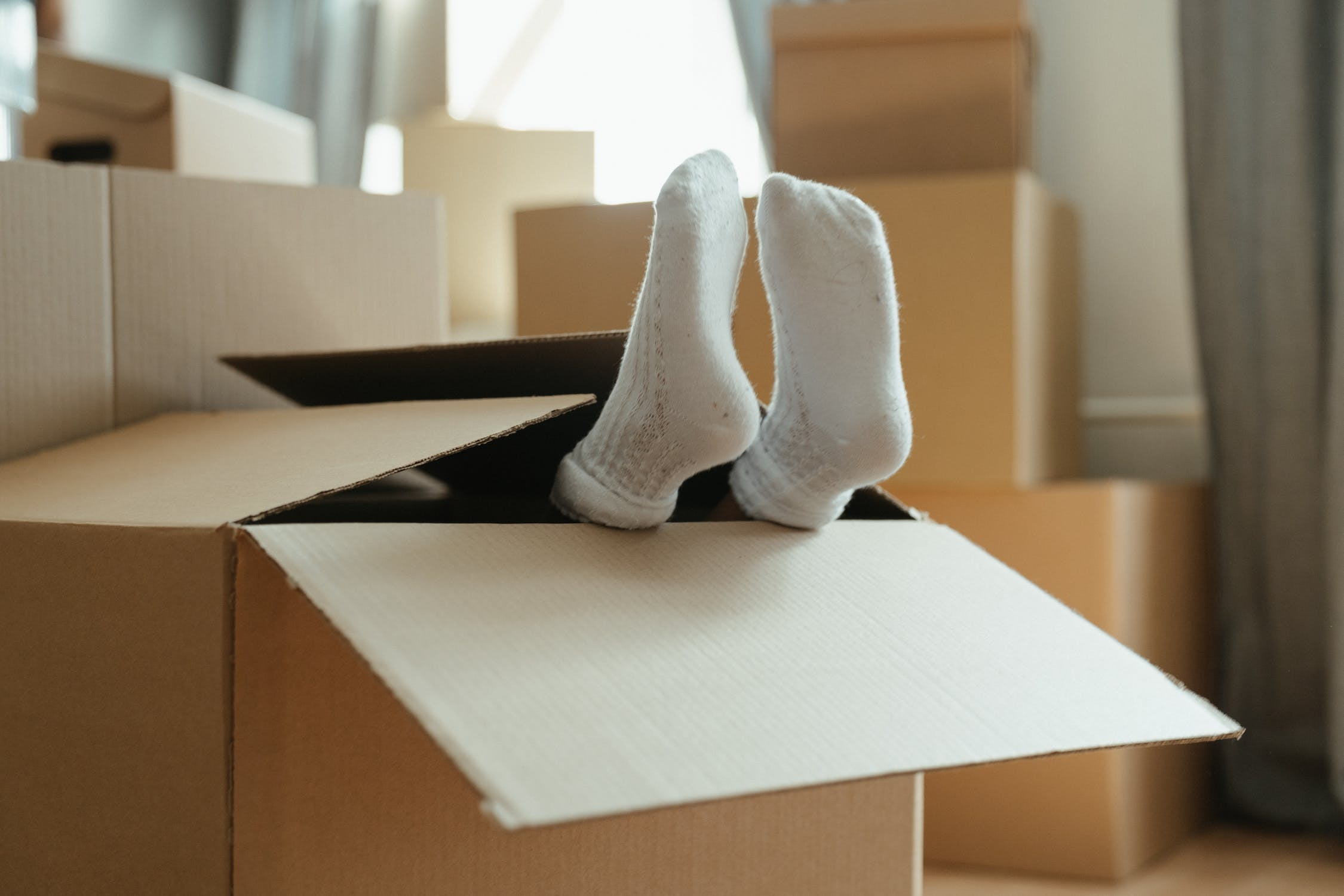 Compression socks are tighter socks customized with additional nylon end caps that are comfortable while keeping circulation going around your legs on long hall flights. This is a perfect gift for someone who travels a lot, while also being easy and simple to pack.
Furthermore, socks, underwear, and other items you don't mind getting wrinkled can easily fit into a compress sack, which is an airtight container that can squeeze out the air and make space by taking up half as much total capacity as previously.
For instance, a fleece jacket plus enough socks and underwear for a long weekend can fit inside an 8 to 12-liter bag that is small enough to hold in one hand. They can also serve as a passable pillow in a pinch.
Water Bottle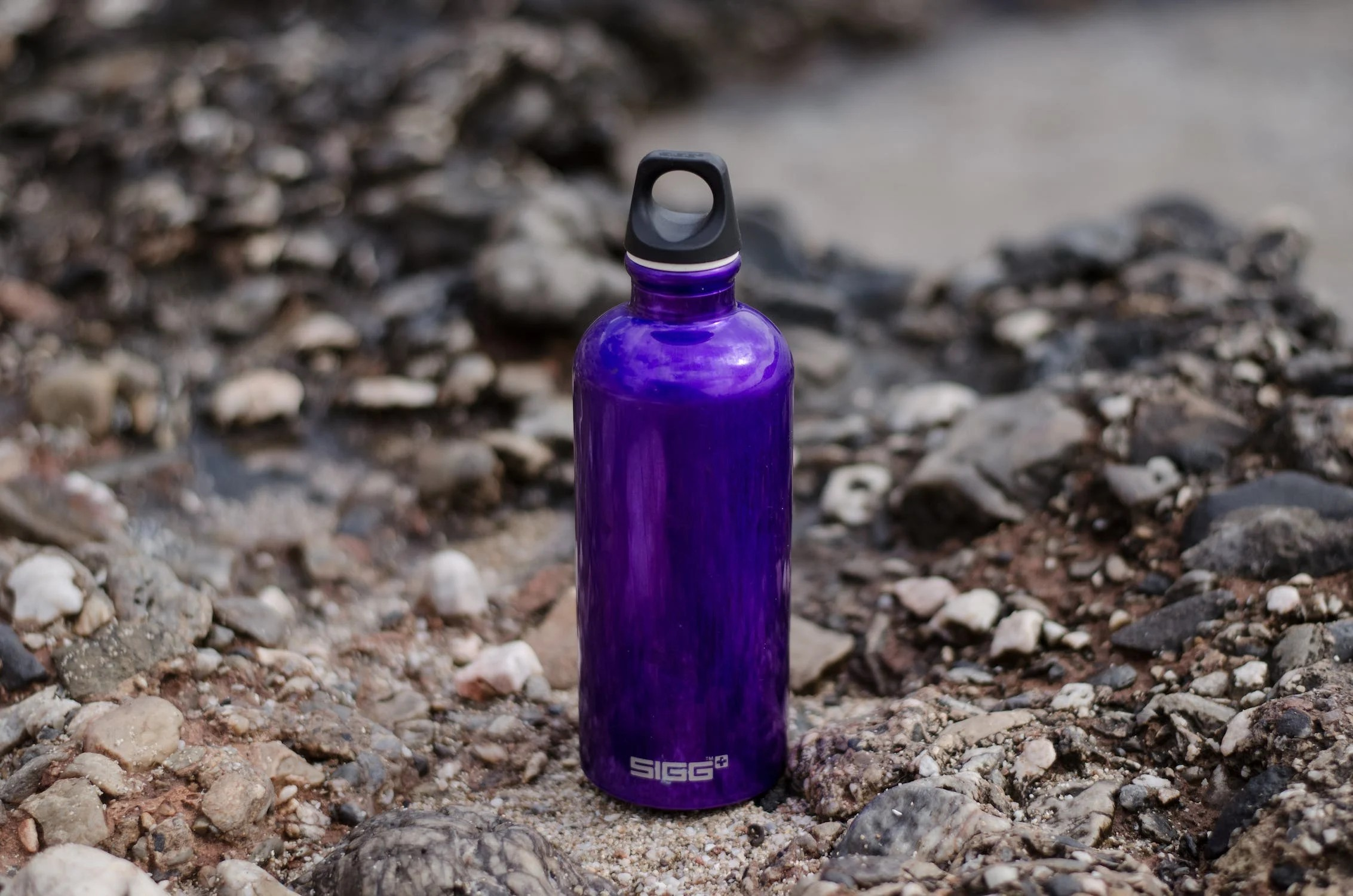 Try packing a lightweight water bottle that you can fill once you get through airport security if you're sick of paying for an expensive bottle of water each time you fly.
CamelBak Podium (21 ounces)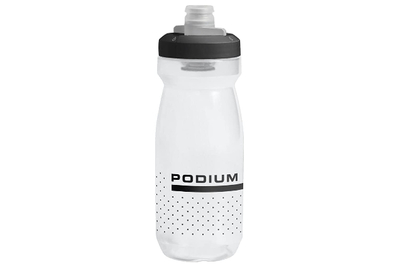 Our real advice for airport travel is a squeeze bottle designed for cycling that is simple, light, and affordable; we particularly enjoy the CamelBak Podium.
In addition to being dishwasher safe, it has a twist lock that gives you further comfort that it is secured tightly when you throw it in a bag.
StraightJacket (8L)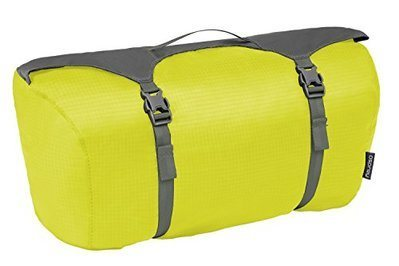 The Osprey StraightJacket's side-zipper design gives access to the whole contents of the bag at once, unlike most compression bags that require you to empty the stuff at the top in order to access the things below it.
In contrast to typical compression sacks with lengthwise straps, the sideways attachment of the compression straps makes them less likely to tangle and twist.
Additionally, it has a handle that allows you to quickly remove it as a carry-on to avoid paying an overweight baggage fee. It can also stand up on its own.
It's not the ideal solution, though, if compression is your main goal because it doesn't shrink down as compactly as the conventional designs we tried. However, we do still think it's one off the best items around for long flights.
Travel Gadgets
Bose Noise Canceling Headphones 700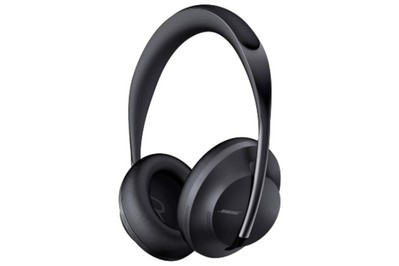 The most adaptable active noise suppression we've yet tested is found in the Bose Noise Cancelling Headphones 700 over-ear pair.
There should be a setting that suits everyone's needs among the 10 levels of noise reduction available. We really liked how comfy and light the design was, as well as how simple the controls were.
The Bose 700's noise-canceling technology stands out for its degree of adjustability; most noise-canceling headphones only offer controls for on/off or possibly high/low/off, but with the Bose 700 pair, you can set the ANC level from 0 to 10, giving you more freedom to find the perfect setting for your comfort.
While not the best we've seen, the 20-hour battery life is more than enough to get you to the majority of places.
Power banks with multiple USB ports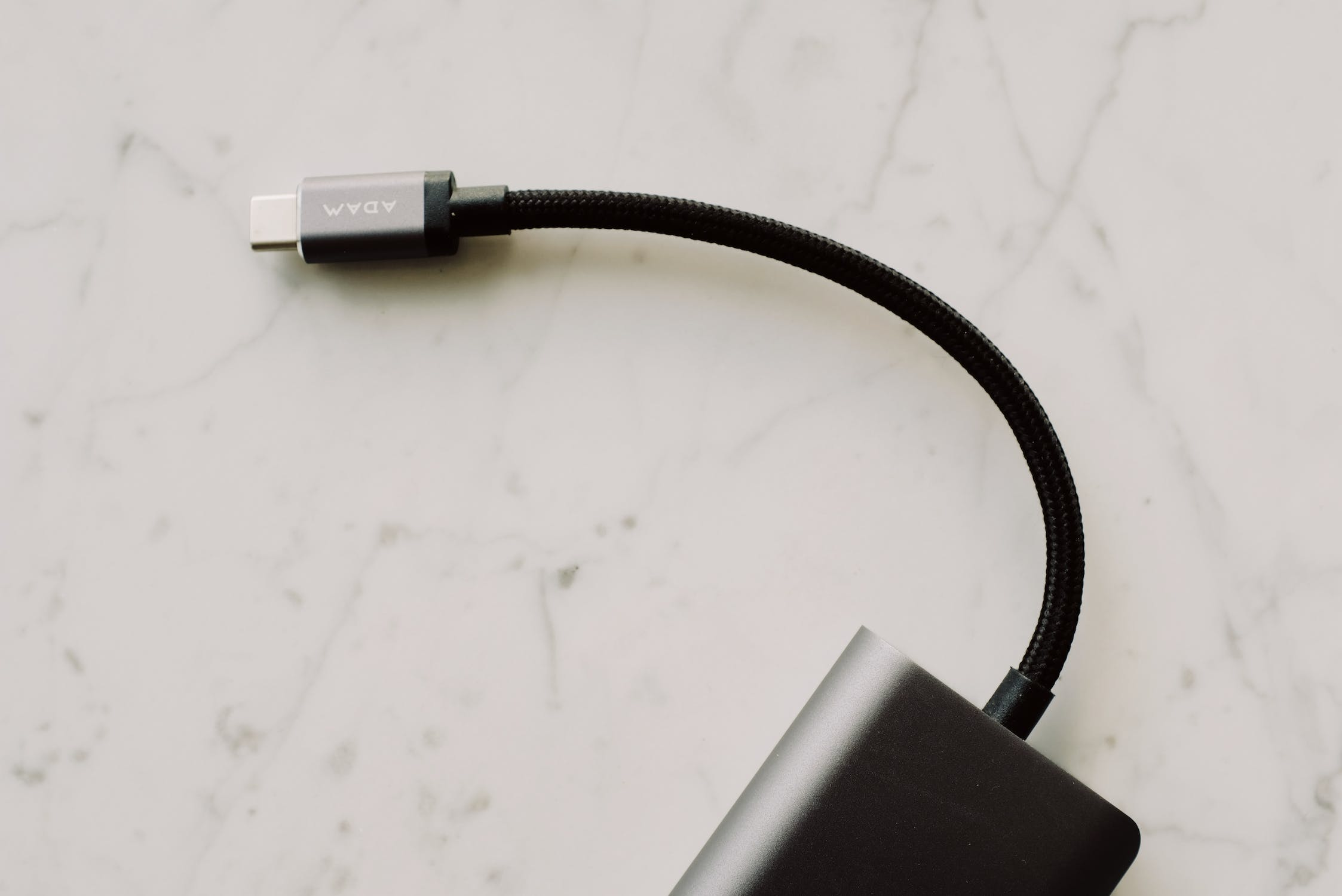 A USB battery pack, often known as a power bank, can keep your tiny electronics running while you're traveling, including phones, cameras, tablets, and more. And let's face it, where would we be without our phones these days?!
Whatever your needs, we have a terrific USB battery recommendation for you. The length of your journey will define just how much extra juice you'll need to have on hand, but whatever it is, we have it covered. The best portable charger is also easy to carry around.
TravelCard Charger

The TravelCard Charger is the finest portable charger to keep on hand for a quick power boost, according to our research.
Available in Lightning, Micro-USB, and USB-C models, this ultra-slim power bank can charge the majority of phones to at least a third of their capacity and slides into a wallet or pocket. With this, you'll never miss an update on your social media accounts! You could also bring it while walking around because it's portable.
If you also have a universal adapter you can bring with you, then stick it also into your travel bag!
Conclusion: Best Accessories for Travel 2023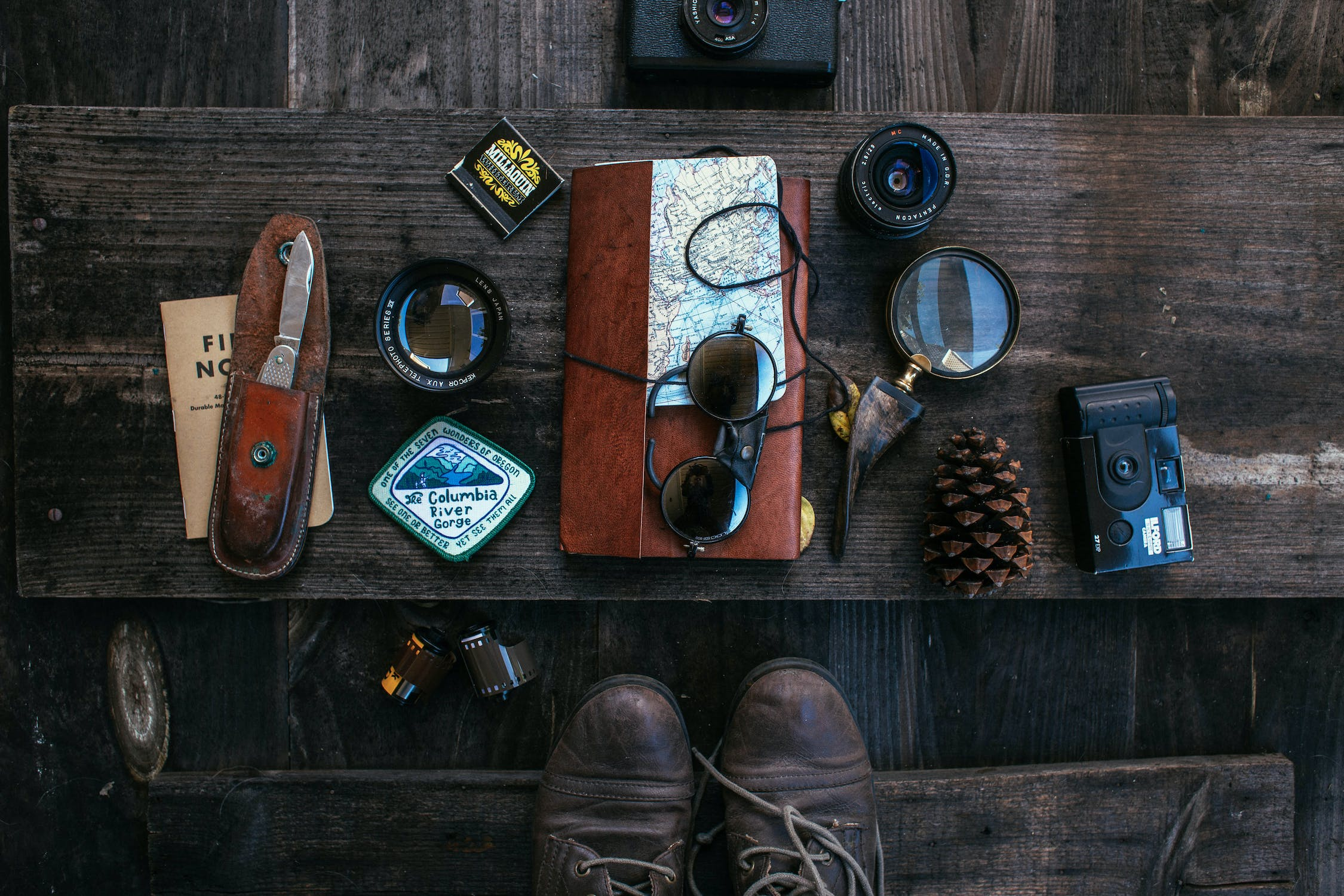 While you're traveling anything can go wrong. Even while you can't plan for every worst-case scenario, having some level of preparation will provide you peace of mind and enable you to concentrate on what is in front of you rather than worrying about what might go wrong.
But being prepared goes beyond simply stocking up on supplies in case, it also entails making the best use of what you already have.
It's crucial to pack summer-appropriate clothing, such as travel shorts for warm temperatures. You can move around and feel comfortable despite the heat of the sun thanks to it.
Additionally, always carry soap or other antibacterial wash to keep yourself clean and fresh during warm weather for hygienic reasons. To make it easier for you to access when needed, it is advisable to store it in a separate pouch or a soap case. Last but not least, always carry an atomizer for your face spray, cologne, and alcohol so you can freshen up on the fly.
With this brilliant list of travel accessories, you can keep your essentials close by and even more of your favorite items within reach. These items will also help you relax more, have more fun, and fully appreciate every moment of your upcoming big adventure.
All of these items—passport covers, footrests, packing cubes, and jewelry boxes—will keep you comfortable and organized while you're on the move.
That's all for today's travel tips and travel accessories you should bring for your upcoming trips. Be sure to fit all that's necessary with you.
---