Welcome!
I am Jack, the founder of Cancha. Our Blog is all about travel, adventures, and sporting experiences like no other, with some helpful guides along the way to get the most out of your favourite activities. Follow along for all our adventures.
Read our story
Our Mission
We believe in pursuing your passions and seeing more of the world, because every adventure is unique. Shop the world's most customizable travel bags, made for athletes, by athletes. 
Shop The Range
---
The Best Gifts for Badminton Players in 2023
With a new year comes the chance to give the badminton players in your life a unique and meaningful gift. Whether you're buying for a competitive athlete or a recreational player, here are some of the best gifts for badminton players in 2023.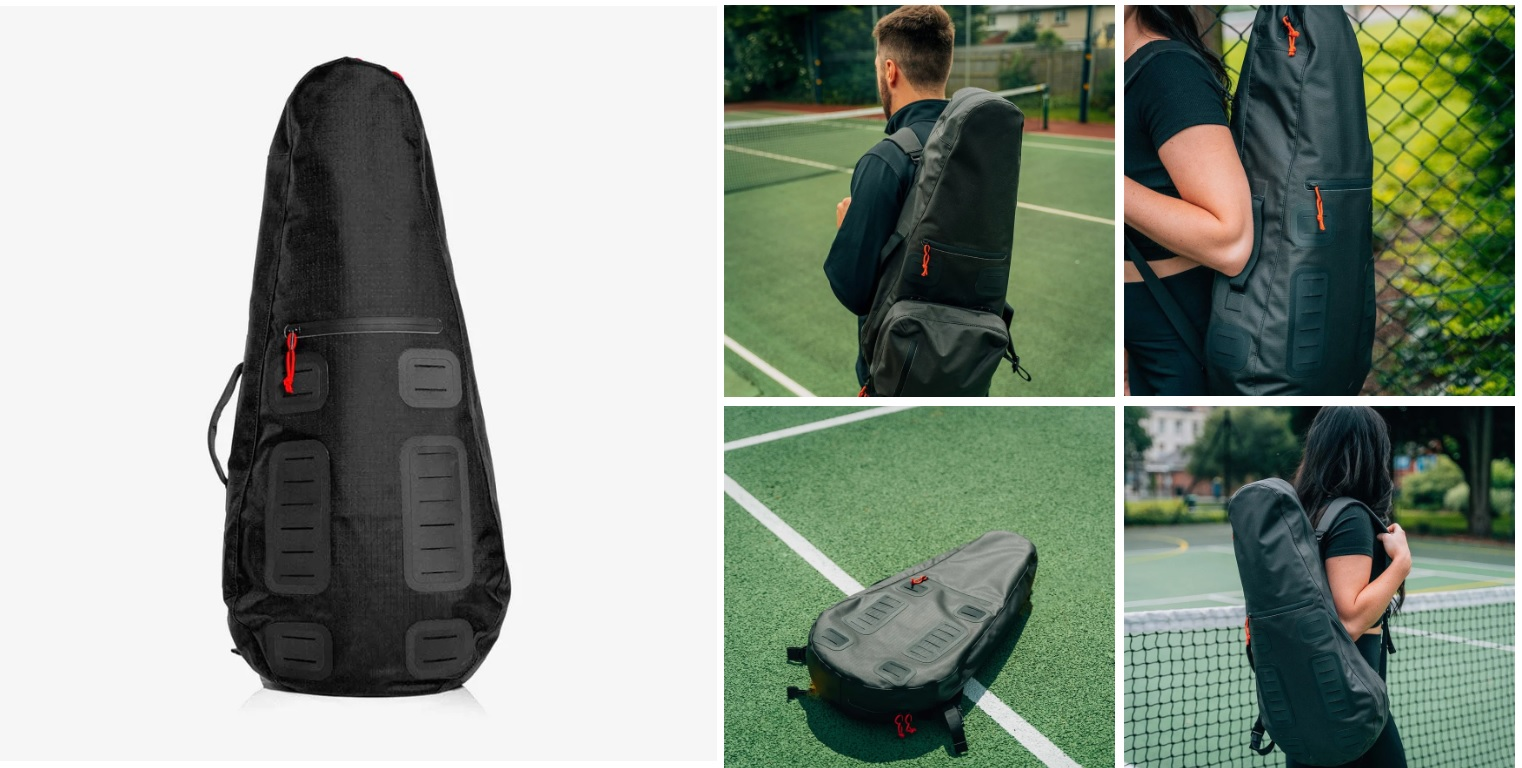 When it comes to finding the perfect gift for a badminton player, the Cancha Racquet Bag is the ideal choice. This stylish and functional bag is designed to carry all the essentials needed for a badminton match, from racquets to clothing and other equipment. Crafted from high-quality materials, the Cancha bag is a long-lasting and useful gift that the badminton player in your life is sure to love.
The Cancha Racquet Bag is perfect for the racquet sports enthusiast in your life. It's stylish and functional, and its minimal design makes it both stylish and travel-friendly, whether you are traveling for matches or just trying to commute to practice after work.

Plus, it comes in a variety of stylish colors to match any wardrobe. Whether you're buying for yourself or someone special, this bag is sure to be a hit. Check it out here.
A Quality Badminton Racket: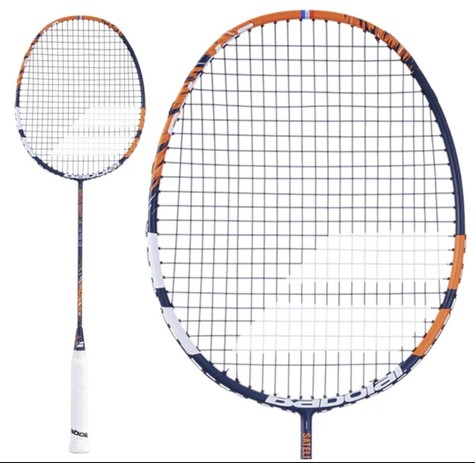 Every badminton player needs a good quality racket to achieve their best performance. Look for one that's lightweight and well-balanced, with a good grip and string tension.
You can find a great selection of badminton rackets in sporting goods stores or online. Badminton rackets make an excellent gift for anyone who loves the game of badminton. Whether you are looking for a gift for a beginner or a more experienced player, a quality racket is sure to please. A badminton racket should be made of carbon fiber, with a good balance of power and control. Badminton rackets are available in a variety of styles and price points, so it's easy to find something to fit any budget.
Badminton Shoes: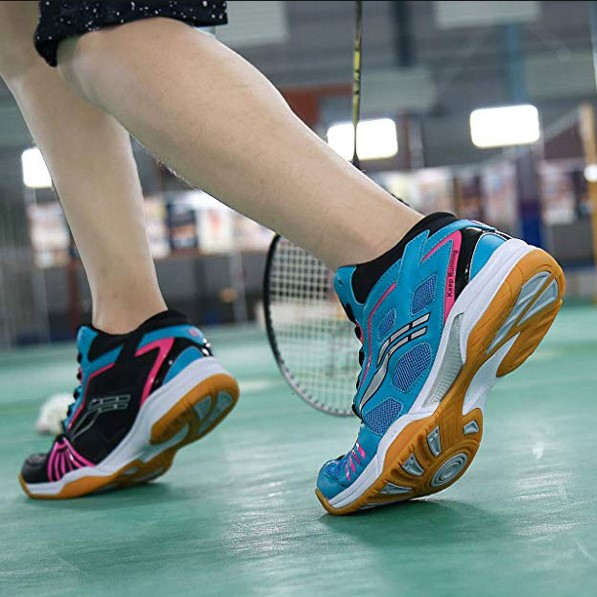 A good pair of badminton shoes is essential for any badminton player. Look for shoes that provide the right combination of comfort, stability, and traction. You can find badminton shoes in a wide range of styles, colors, and sizes.
Badminton shoes make a great gift for the badminton player in your life, but make sure you choose the right size, as many brands differ in how they decide to measure their sizes. Not only do they provide protection, support, and comfort, but they also look great!

Badminton shoes are specially designed to provide extra cushioning and stability to help your feet move quickly and efficiently on the court. They also offer superior grip to help prevent slipping and skidding while playing.
Badminton Accessories: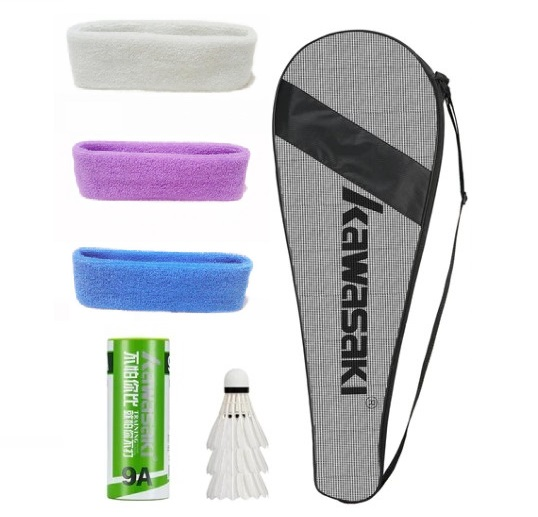 If you're looking for a great gift for a badminton lover, consider some of the great badminton accessories available. From sweatbands and shuttlecocks to nets and bags, there's something for everyone. Here are some of the best badminton accessories for gifting.
Badminton players need more than just a racket and shoes. Consider getting them a high-quality badminton bag to keep their equipment organized, a set of badminton shuttlecocks for practice, or a sweatband to keep them cool during intense games.
Badminton Clothing: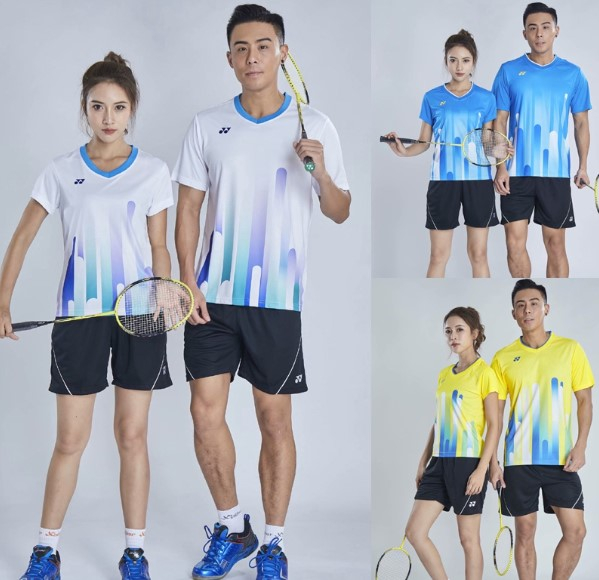 Badminton is a fast-paced sport that requires quick movements and agility, and it's not uncommon to see sweat pouring down the faces of top badminton athletes. It is not easy to be the best in this sport, but the right badminton clothing can make a big difference.

When it comes to gifts for a badminton player, badminton clothing is a great choice. Look for breathable, moisture-wicking fabrics that offer a good range of motion. You can find badminton shirts, shorts, and other apparel in a variety of colors and styles.
Badminton Books: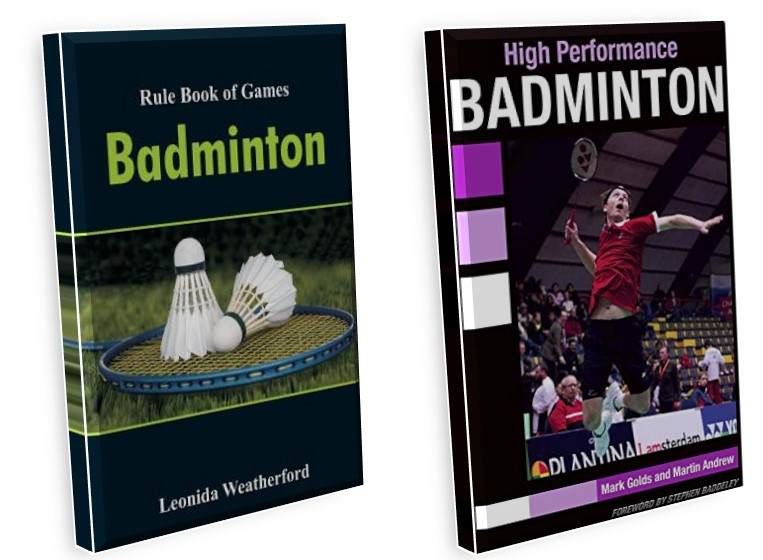 Give your badminton-loving friend the gift of knowledge by getting them badminton-related books. Badminton books make great gifts for both novice and experienced badminton players.
Whether you are looking for a beginner's guide to the game, an advanced strategy guide, or an inspirational story, there are plenty of great books to choose from, but our favorite is the autobiography "Dare To Be A Champion" by Lee Chong Wei, a professional badminton player from Malaysia. He spent 172 weeks as the world's no. 1 badminton men's singles player on the Badminton World Federation (BWF) World Ranking list and is widely renowned as one of the greatest.
A Sports Water Bottle: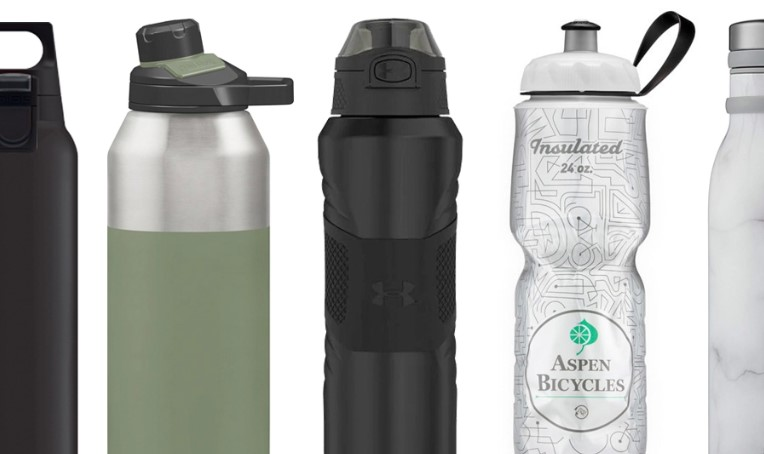 It's always a great idea to give a sports water bottle as a gift for any occasion. Not only is it a practical and thoughtful gift, but it can also help keep your loved one hydrated and energized while they're out on the badminton court or in the gym.
Ultimately, a sports water bottle is an excellent gift for any athlete or fitness enthusiast. Not only is it practical and eco-friendly, but it's also a thoughtful way to show your appreciation for their hard work and dedication.
Badminton Solo Trainer: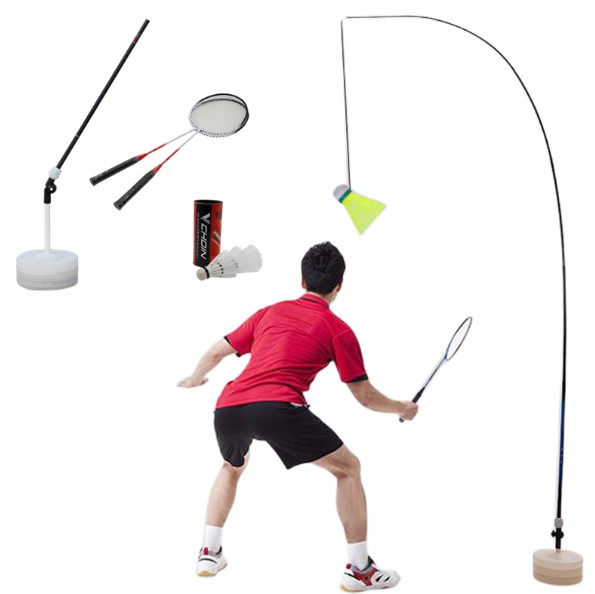 Badminton is becoming increasingly popular as a great sport to play recreationally and as a competitive sport. For those looking to practice their badminton skills, a badminton solo trainer is a great gift.
The badminton solo trainer is an excellent gift for anyone who loves badminton, but also for those who are just starting out with the game. It is also a great way to encourage children to take up the sport and hone their skills. The fact that it allows you to practice without a partner makes it an invaluable training aid for anyone who wants to become a better badminton player.
Tickets to the YONEX All England Badminton Championships:
Tickets to the YONEX All England Badminton Championships make an excellent gift for any badminton enthusiast. They can watch the best players in the world battle it out in a thrilling tournament. Plus, they'll get to explore the vibrant city of Birmingham, with its world-famous attractions and vibrant culture.
So why not treat your loved one to an unforgettable badminton experience and get them tickets to the YONEX All England Badminton Championships? They'll be sure to thank you for a truly memorable gift.
Badminton Keychain: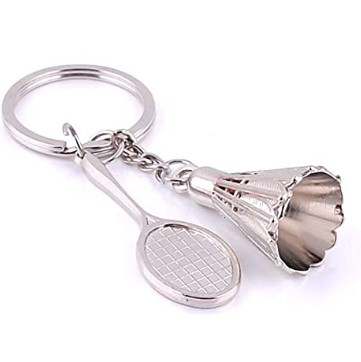 Badminton Keychains are an ideal small gift for any badminton fan or player. Not only are they stylish accessories, but they also serve as a reminder of the joy badminton can bring. Whether it's for a birthday, Christmas, or a thank-you gift, a badminton keychain is a perfect way to show someone you care.
Other gift ideas
Overall, the best gifts for badminton players are those that can help improve their performance on the court. Whether you're looking for a new racquet, shoes, or other gear, there are many options available to help make the badminton player in your life even better. No matter what you choose, the badminton players in your life will appreciate the thought and effort you put into finding the perfect gift.
If the badminton player loves to play outdoors, then a badminton net is a must-have. You can find a variety of sizes and styles to suit their needs, and they'll be able to use it for years to come.
Finally, if you really want to make a statement, you could consider getting them a personalized badminton shirt or jersey. Not only will it make them stand out on the court, but it will also make them feel special.
---